middle way tin - £20
add to cart
mary mother of god tin - £20
add to cart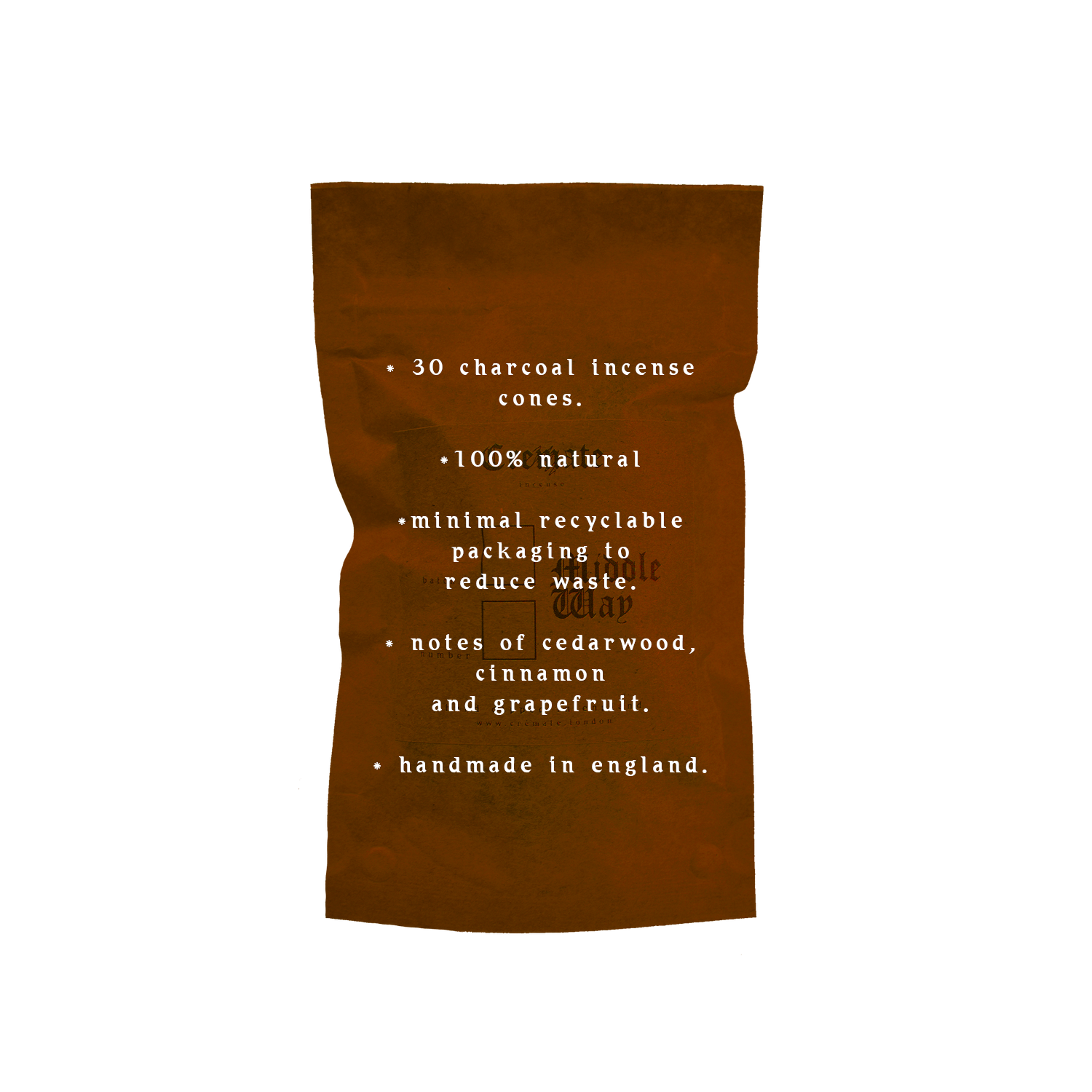 middle way refill - £15
add to cart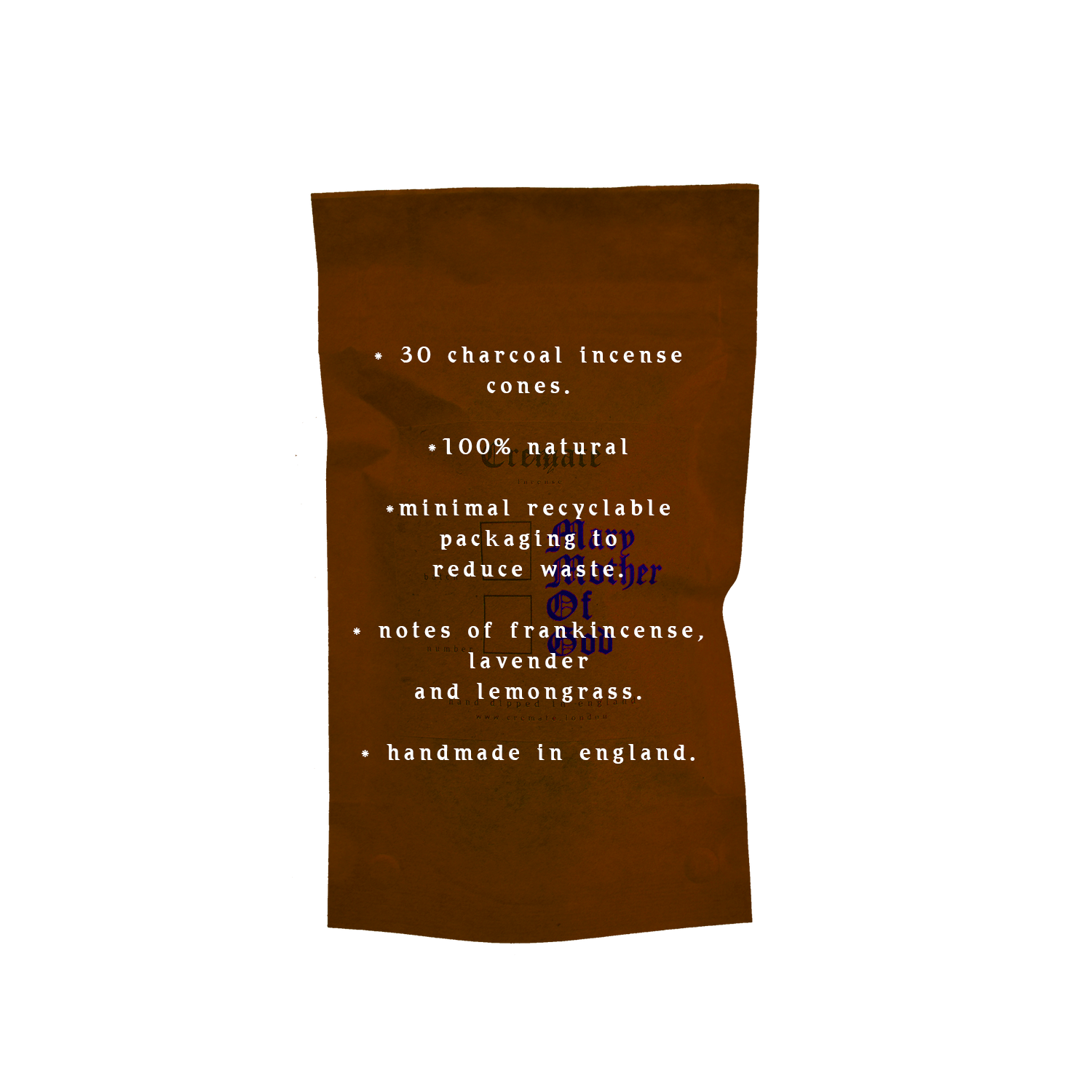 mary mother of god refill - £15
add to cart

middle way room spray - £20
add to cart
mary mother of god room spray - £20
add to cart
hippy daisy incense burner, porcelain - £45
sold out
stress ball - £14
add to cart
lsd hand sanitiser - £7
add to cart
refillable metal clipper - £12
sold out
cremate x know wave - happy go lucky tape - £10
add to cart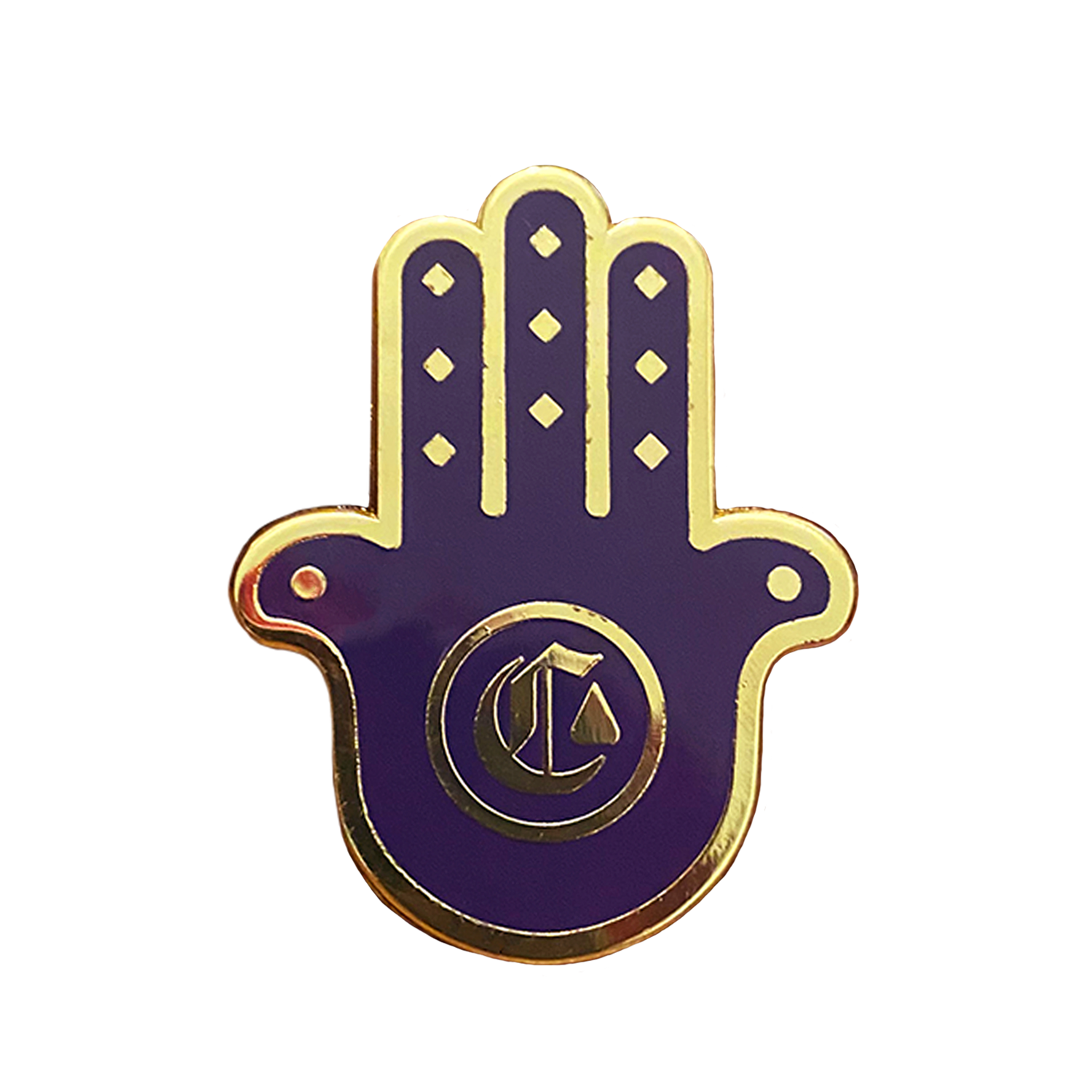 hamsa enamel pin - £15
add to cart






in an age where the closest thing to a morning ritual
is reaching for our phones, a little ceremony
seems to be creeping back in.

inspired by the earth movement, 70s surf and skate,
good summers gone, the off-key memories.

cremate curates moments, experiences, ideas, time.

more than incense, cremate represents a lifestyle. shipping

*please select the correct shipping region when placing your order.
any mismatch in terms of shipping selection and destination
will result in the voiding of your order.

shipping times:

uk - £ 3.95 (3-5 working days delivery)
europe - £7.95 (5-7 working days delivery)
rest of the world - £9.95 (7-10 working days delivery)